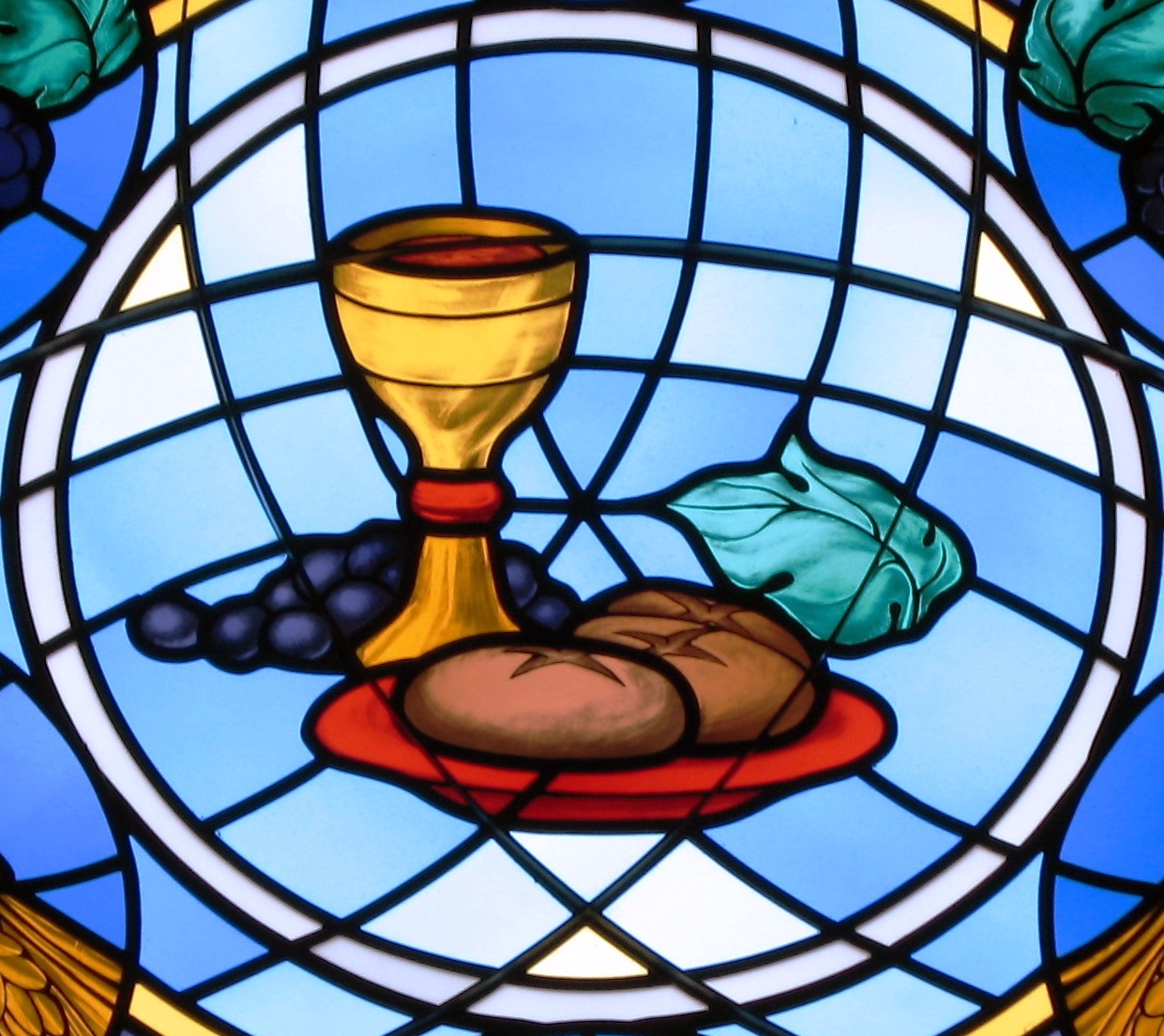 Sunday Eucharist
Bible Study @ 10:00 AM
Prayer, Message, Song, Bread and Wine @ 10:45 AM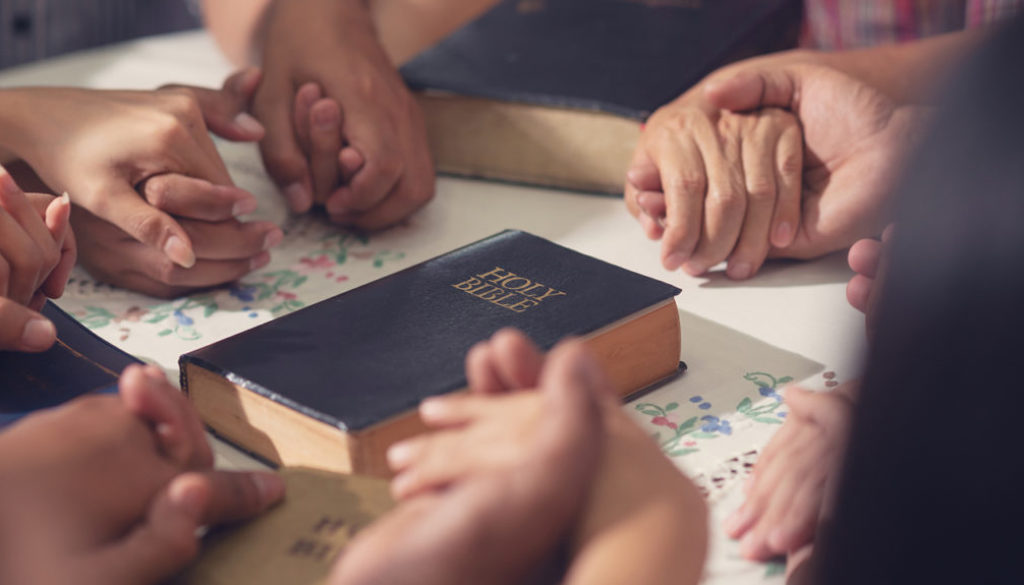 Bible Study
Bible studies are also offered throughout the year. Check our Facebook page for current studies.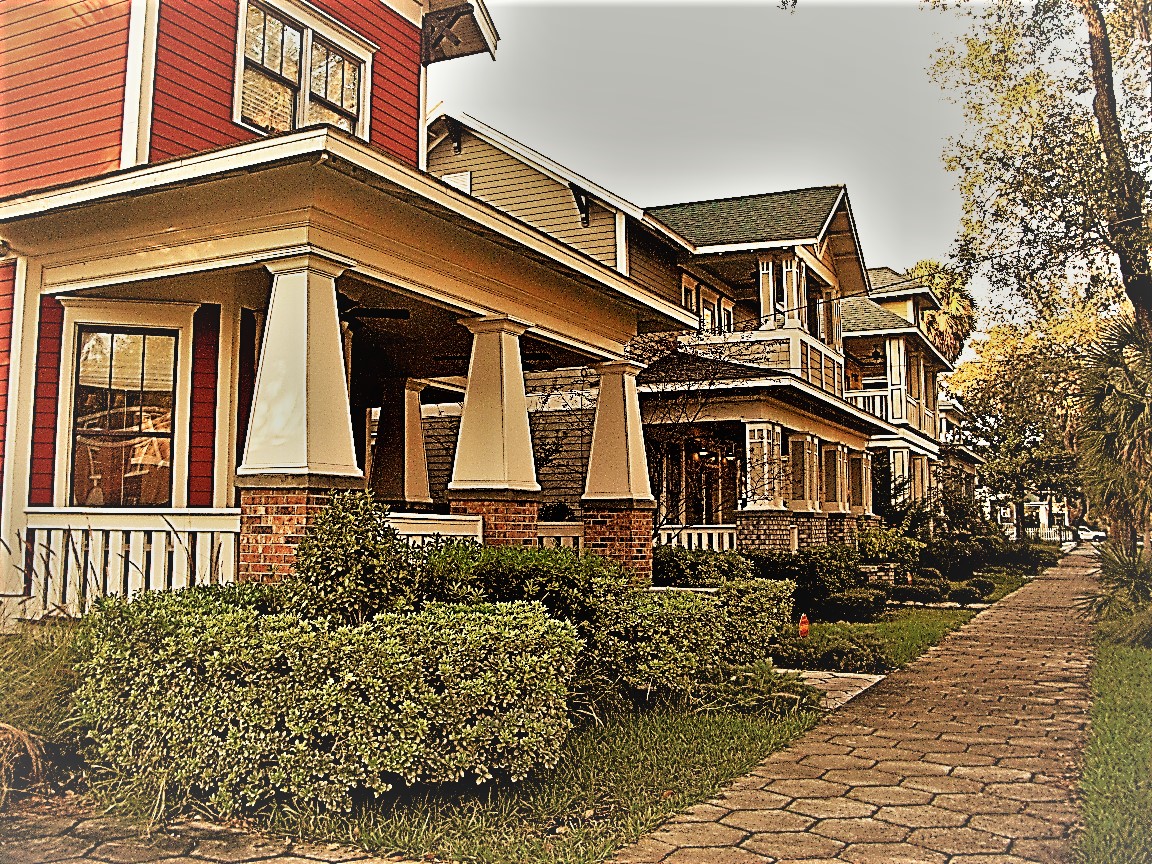 Spirituality
Being spiritual is part of life. Our pastor will walk with you on your spiritual journey.
Giving back is part of the journey for becoming whole.
St John's original building, the two-story Bible School built in 1926, is under renovation.
It will become a new community hub and cultural arts venue called the Imagine Center.

Your support means wonders for the neighborhood. Please give on our donation page.